Get your JBLM 100th Anniversary Shirt!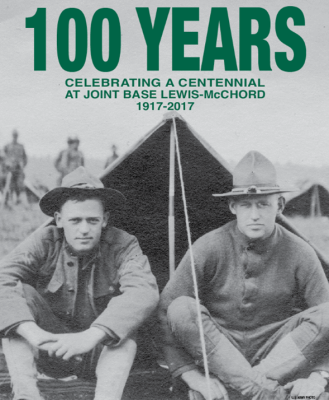 Read about the history of JBLM and celebrate the 100th Anniversary!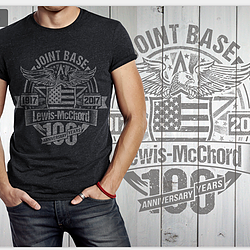 You can be a vendor at most of these events and meet 700+ military families.  As a Veteran business owner, you get instant access with a Veteran discount.  The military wants to meet local businesses owned by Veterans!

25 FEB

Military Family Fun Day

at

NW Christian, Lacey, WA 11 am - 3 pm

12 MAR

Salute to Military Kids

at

St. Martins University, Lacey 11 am - 3 pm

22 APR

Travel & Adventure Show

at

NW Christian, Lacey, WA

21 MAY

Military Pet Fair

at

America's Credit Union, Dupont

26 AUG

Food & Artisan Fest

at

Shipwreck Beads

08 OCT

Sunday Ladies Party

at

Capital Mall, Olympia

29 OCT

Military Halloween Party

at

St. Martins University

09 DEC

Dads & Kids Holiday Party

at

NW Christian, Lacey, WA

29 MAY

Memorial Day

at

Olympia

11 NOV

Veterans Day 2017

at

Olympia